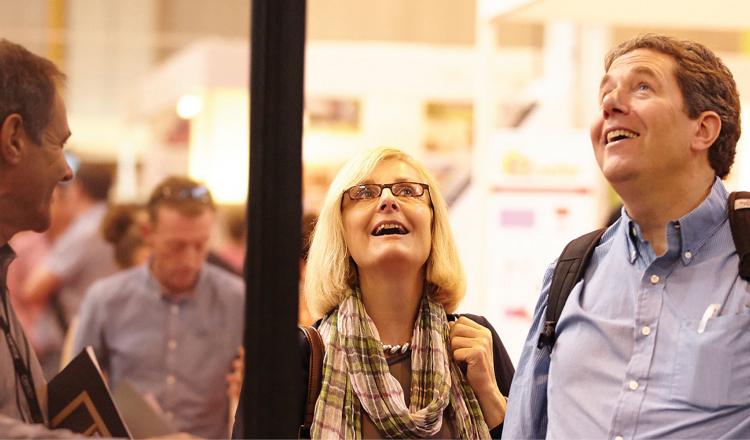 Retractable screens & shades
Designed to work alongside your choice of doors and windows, Centor's screen & shade range let you manage insects and glare effortlessly.
Control insects & glare
Our retractable design means screens & shades are there when you need them and hidden when not.
Fingertip operation
Thanks to our unique load-balancing technology, our screens can be operated effortlessly at any height — and left at any point without awkward latches or clips.
Range of configurations
Pick from a range of set ups to perfectly suit every home. S4 for wide-span doors and the slimmer-line S2 for smaller openings.
Choice of fabrics
Four color ranges available in three weights
light-filtering | blockout | heavier-duty sunfilter

Doors and windows: bifold & sliding
Our range of doors and windows connect you seamlessly with the outdoors bringing the perfect indoor outdoor lifestyle.
Open even the largest of doors with ease
Thanks to precision engineering, Centor doors glide effortlessly making indoor-outdoor living a breeze.
Hidden retractable screens & shades
Our unique design means your screens and shades are built into the wall — totally hidden until you need them.
Discreet handles & hinges
Centor's Access Auto Latch and integrated hinges mean nothing but clean lines and uninterrupted views.
Made-to-order
Choose from:
wood-aluminium or full aluminium
bifold and sliding | range of wood colours