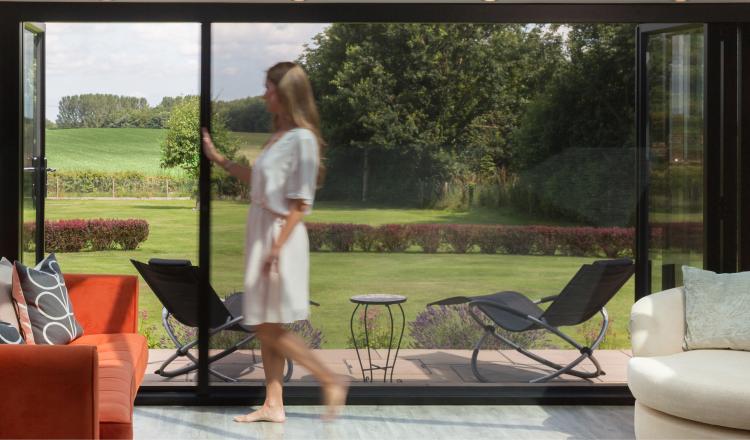 Stylish retractable screens and shades up to 9 metres wide
Centor's award-winning retractable screens and shades are the perfect complement to patio, bifold, sliding, French and traditional doors and windows.
Let Centor's award-winning screens and shades help you control insects and light with clean and minimal aesthetics
Centor screens and shades are made to your specification so they fit perfectly into your home:
Easy access with fingertip control makes opening and closing 'child's play'
Screens are 100% effective against bugs and insects
Reduce glare and sunlight, even providing a total no-leak blackout if required
Look fantastic year after year by using high-quality fade-resistant materials
Can be configured for single or combination use
Build into your new door frame or retrofit options available
Can be fitted internally or externally
Designed to work alongside your choice of doors and windows, there are solutions for every home. Choose from:
S2: ideal for controlling insects on openings up to 4.0m
S4: specifically designed for large doors up to 3.2m high and 9.01m wide with a range of screen, shade and combination options
S4 Corner: perfect for modern corner openings with no post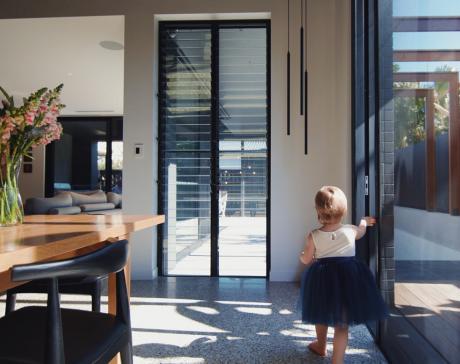 Fingertip operation
1000s of hours of R&D ensure screens and shades glide smoothly.
Versatile
Pair screens and shades with folding, French or sliding doors and windows.
Made to order
Custom-made to your specific requirements
Increased insulation
Air trapped by our shades provides efficient insulation
Custom colours
Choose from many options for shades and frame colours
Unobtrusive
Screens and shades are there when needed while remaining hidden when not.
System Selection
Find the right screen for your project from our options below. Simply click in the column to find out more information about the product.
Practical, Functional, Effective, Stylish and Elegant