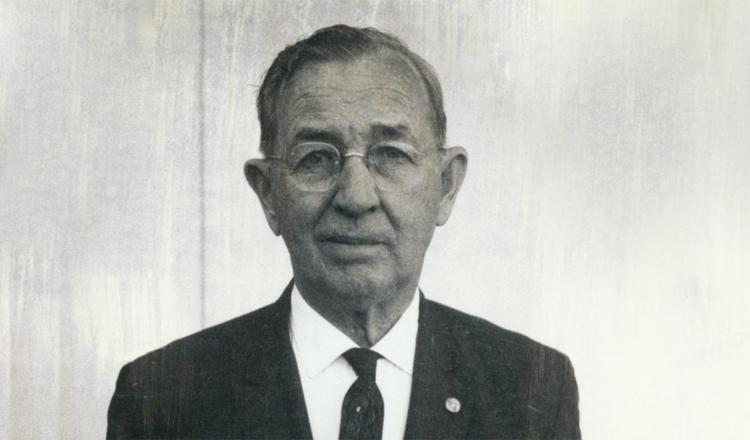 We believe the world is beautiful...
At Centor, we believe in connecting people with the world outside.
It's been part of our DNA since my Grandfather, Engineer Frank Spork, founded the company seven decades ago after emigrating from Germany in 1930. 
As a passionate inventor, Grandad's focus was on designing and manufacturing the finest hardware systems. When my father, Erwin, joined Centor in the early 50s, they continued to develop products that offered silky smooth performance while helping to bring the outside in. Dad still has hardware and tracking prototypes in his home that work as well as the day they were installed!  
I joined Centor in the mid-90s, with the goal of continuing Centor's legacy to expand and improve people's living spaces. Since then, we've invented the world's first weather-sealed bifold system that allowed folding doors to be used externally for the first time, designed screening systems for large openings and produced the Centor Integrated Door with its game-changing hidden screens and shades. Over the years we've gained a reputation for attention to detail and dedication to design resulting in the industry honouring us with awards from around the world. 
Over the years we have expanded into regions that may not be known for sunshine like Australia is, but where homeowners wish to enjoy inside-outside living when their local weather allows. 
The world is beautiful, and we believe in helping people make the most of it.

About Centor
Over the decades, Centor has forged an enviable reputation for designing and manufacturing the industry's leading door and window systems.
Image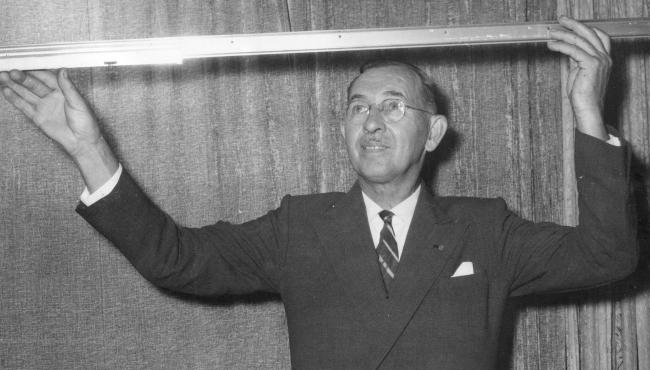 Image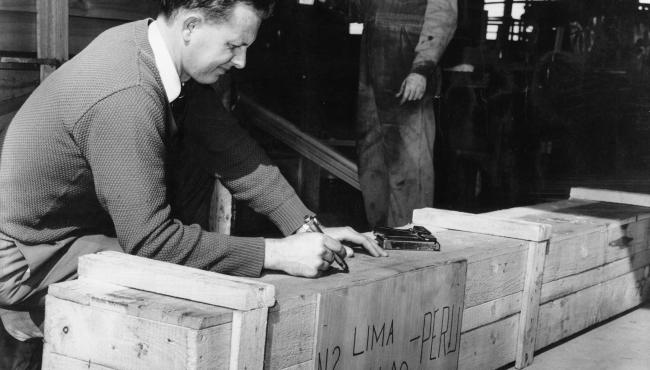 Image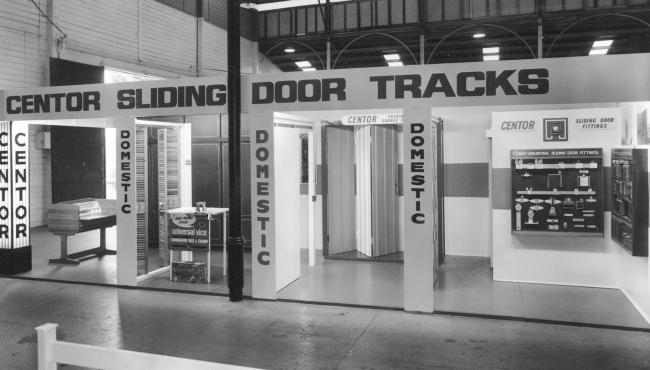 Image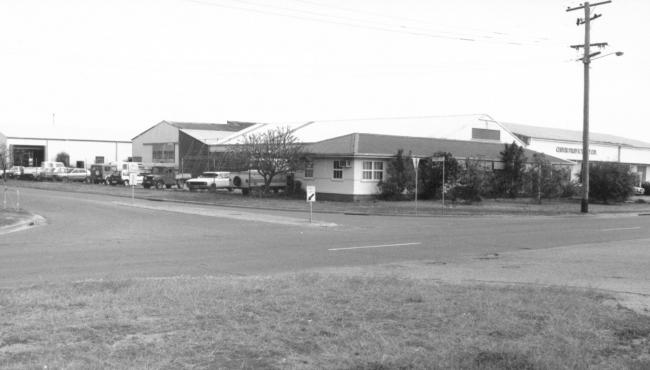 Image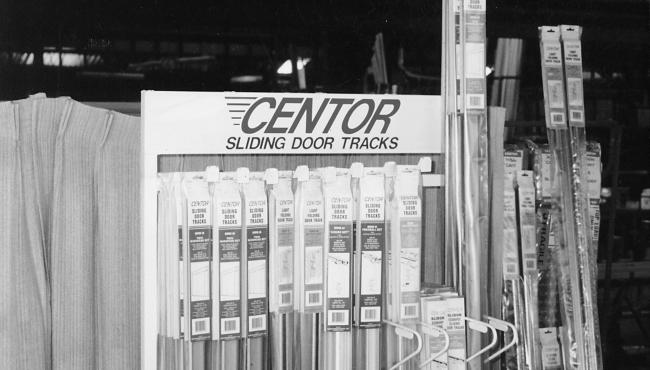 Founded by German engineer Frank Spork, Centor was first formed in Brisbane, Australia in 1951. Initially manufacturing hardware and track for sliding doors, the business evolved as Frank's reputation for producing solid dependable products with silky smooth performance grew. The family business expanded to a second generation under the guidance of Erwin Spork and is overseen today by Frank's grandson Managing Director, Nigel Spork.
Over the decades, Centor forged a reputation for designing and manufacturing the industry's leading window and door systems. In 1998, Centor designed and patented hardware for the modern folding door that enabled them to be used as exterior openings for the first time. These doors allowed architects to design homes which could connect people to the world outside. Centor introduced this technology initially to Australia, and then worked with architects in the UK, Europe and North America, where Centor is the leading component supplier today.
Following the success of its folding door technology, Centor delivered another world-first – a retractable insect screen that could be used on large door openings and operated with the touch of a fingertip.
In 2010, Centor was introduced to Design Led Innovation, a method of strategically changing a business. Within six months, the company invested significant resources into designing and delivering the award-winning Integrated Door – a patio door with concealed hardware and built-in insect screens and shades.
Centor is continuing to push the boundaries of the window and door industry.