Architectural hardware systems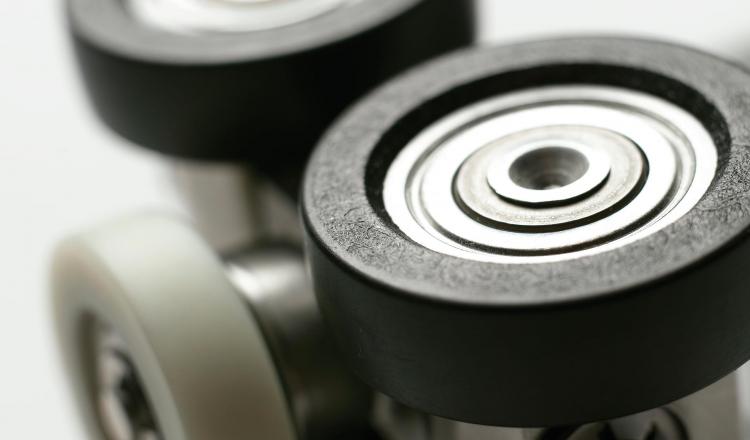 Setting standards in architectural hardware
Centor's beginnings manufacturing "the finest sliding door track available" is an ethos that has stayed with us over the last six decades. Our hardware systems offer architects, designers, and, ultimately, homeowners innovative products that provide both durability and flexibility, continuing to operate smoothly for years to come. 
For quality focused joiners, fabricators and OEMs, Centor hardware systems offer simple assembly, installation and adjustment, so manufacturing doors and windows isn't a chore. Our range of reliable folding and sliding door hardware, locks and accessories will ensure there's a system that meets your requirements.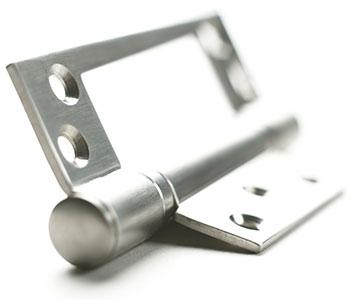 Proven performance
With Centor's engineering excellence, hardware will work for years to come.
Simple to install
Centor hardware systems ensure the manufacturing process is streamlined.
Fingertip operation
Precision engineering and patented adjustment ensure that panels glide with ease.
Safe and secure
Homes and businesses remain safe, with fixings that are hidden and inaccessible.
System Selection
Find the right system for your products from our options below. Simply click in the column to find out more information about the hardware system.
Support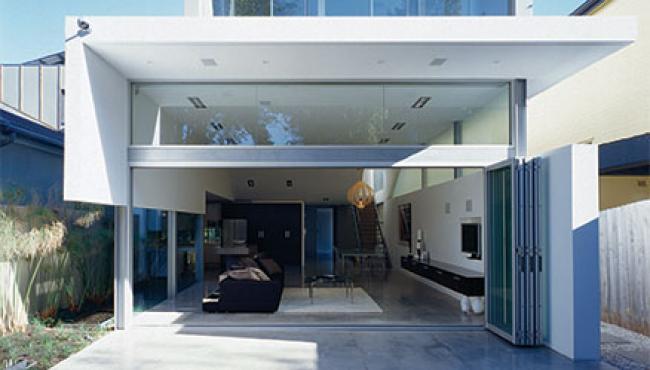 If properly maintained, Centor hardware systems will continue to perform for years to come.
Download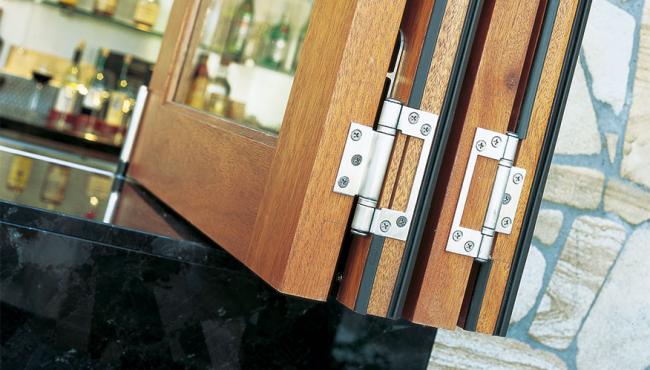 Find out more about the discolouration of a stainless steel surface, known as tea-staining.
Download